Hi there, I'm back again!
My studies absorbed my time in the last month, but now I'm almost finished. That means free time - and free time is hobby time! I wasn't totally idle the whole time.
At
TACTICA
, the best German tabletop convention, a friend and I bought some plane models. One was already a bit broken and so we decided to convert it into a mission goal for North Africa - recon information was always something both factions were eager to get.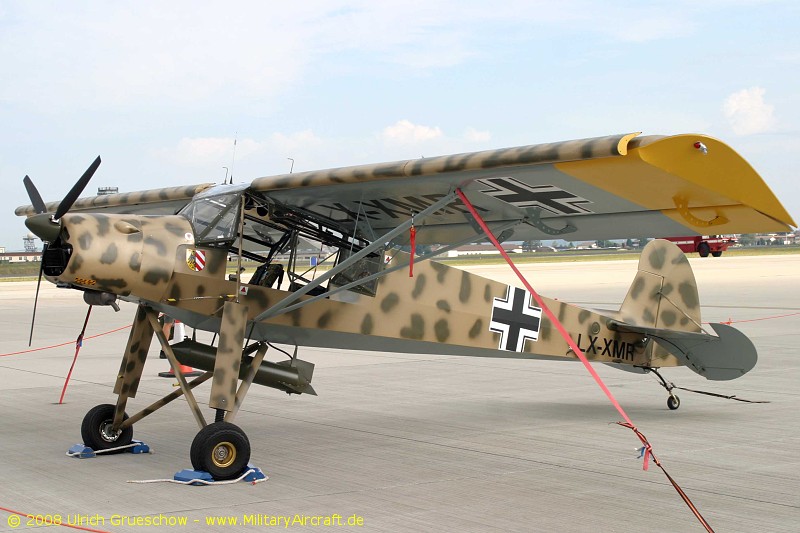 Some Italians investigate the wreck.
I'm back. Stay tuned.